Nutrition Counseling in Visalia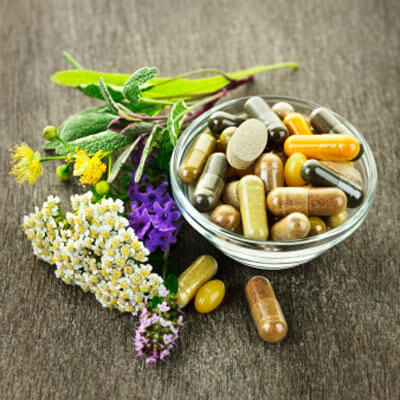 You are what you eat. But you are only what your body can digest to use from what you eat.
I tell people straight out if you want to feel like crap, eat crap. If you want to feel good, eat well. Want to feel great? Then eat great.
- Dr. Shows
How Fake 'Food' Inflames the Body
There's an easy way to determine if what you're eating is not good for you-That's if it comes in a box, bag or can.
You can't out-exercise a bad diet-even if you work out religiously.
If you're filling your body with junk, your body will produce inflammation. "I tell my patients what they need to hear and not what they want to hear," he added.
As it's challenging for many people to get high-quality nutrients from food, we recommend well rounded, whole food supplements. These are multivitamin, multimineral trace element supplements. We offer guidance as to which products will be most beneficial for our patients.
A husband and wife came in and did the nutritional cleanse program. They followed some of Dr.Shows' protocols. The wife was a diabetic and the husband had high blood pressure.
Within four months, the husband was off his blood pressure medication and his wife didn't need much less insulin to maintain normal blood sugar levels. They both were chiropractic patients in addition to doing the nutritional program.
Our Customized Weight Loss Solutions
As no two patients are exactly alike, we custom-tailor our solutions to each person. Whether you want to lose 10 pounds or 100 pounds, we can help you achieve your goals. "I'll give you the tools to make fat-burning versus fat-storing happen," said Dr. Shows.
The following weight loss programs are offered at our practice. These can help you lose weight and be healthy:
Take that first step toward better health! Contact Shows Chiropractic today to schedule an appointment for nutrition counseling!
CONTACT US »

Nutrition Counseling Visalia, Tulare and Handford CA | (559) 734-1921